davetherave
All-Star

Cap'n Clutch wrote:Interesting that there are still no takers for the Canes in this poll.
Where did our Canes Fan go?
Honestly, I don't think the Canes would pick themselves...not to say they don't think they can beat the Bruins.
But this is a TRUE Underdog versus Beast series.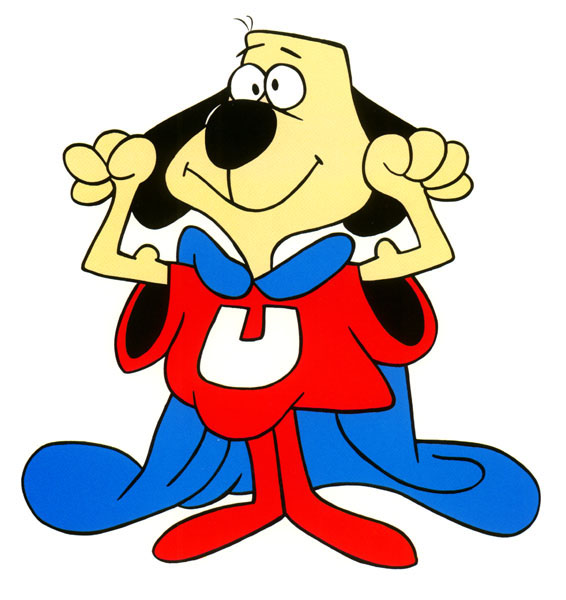 ...which is probably just how they like it.
And the Canes have
smokin'
ice girls.
Permissions in this forum:
You cannot reply to topics in this forum